Melissa Glaser, MS, LPC
Timeless Therapy
Founder
We provide professional and genuine support to anyone in need.
The Timeless Therapy team is a collaboration of seasoned clinicians who have been practicing clinical psychotherapy for a collective 30 years. All of our therapists possess extensive knowledge and high-level training along with substantial practical experience. The initial screening process will match you with the most-suited specialist who has the appropriate clinical background to guide you through the therapeutic process.
We offer a degree of flexibility and versatility that is only made possible through a collaborative group effort. Our clients have access to a wide range of expertise while still maintaining a high degree of confidentiality. If you need to engage in a specific modality, it will be provided from within the practice. Gaining your trust and allowing you to feel comfortable is one of our greatest priorities.
24/7 on-call support and clinical backup.
Our warm and welcoming offices are conveniently located in Southbury, CT. We're open 12 hours a day, 7 days a week, and can accommodate varying schedules to meet your needs. Our services are extremely accessible, and you will never be put on a waiting list.
All of our therapists operate within the same parameters and embrace the mutual goal of helping people in need without discrimination. We will never give up on a client or tell them there's nothing we can do. No matter how complicated or complex a case may be, we ensure that all our clients receive the help and support they need.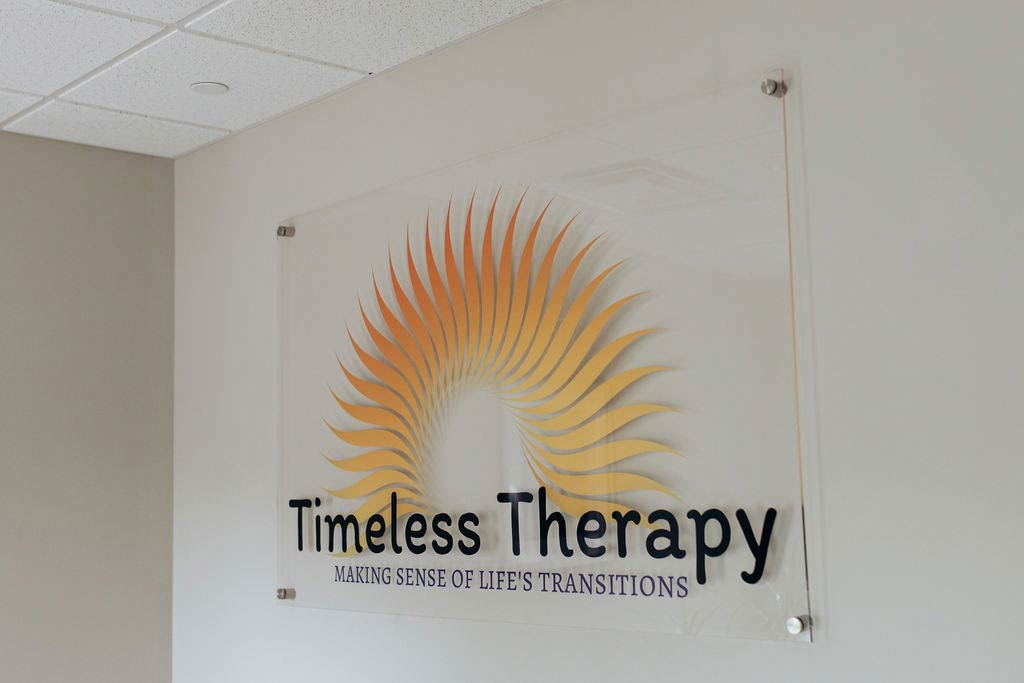 Contact us today to request an appointment.
We can help you make sense of life's transitions.