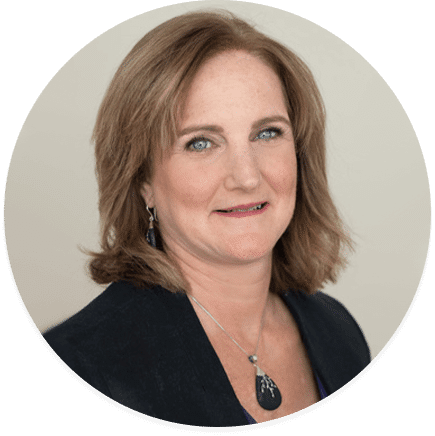 Melissa Glaser, MS, LPC
Timeless Therapy
Founder
Our Founder's Philosophy
"My goal is to empower you so that you know you are not incapable of anything. Your problems are just problems—they don't define you. I love my job because I get to watch people grow and make progress and notice it for themselves."
Solution-Focused Psychotherapy to Facilitate Growth and Help You Achieve Your Goals
Specialties:
Solution-Focused Therapy
EMDR
CBT
Children and Adolescents
Families
Anxiety
Depression
Grief and Loss
Trauma
Career Concerns
Relationships Issues
Stress Management
Group Wo
About Sara Iadarola MS, LPC, NCC:
First and foremost, I offer my clients unconditional positive regard in a safe and non-judgemental environment. My approach tends to be straightforward and authentic, and I make it a point to be real with my clients. While I don't sugarcoat things, I am also genuinely empathetic and understanding.
As a Certified Health Coach, I enjoy sharing with interested clients how nutrition, exercise, meditation, mindfulness, and fun improve mental health. I also embody a holistic approach by providing numerous tools and external resources for clients to utilize. I believe strongly in an educational perspective because the more you know, the better you can grow and make noticeable progress that you can be proud of.
Though I have always wanted to be a therapist, my path wasn't exactly routine. I started my professional career as an elementary school teacher for seven years before working with children and their families at home through Intensive In-home Child & Psychiatric Services (IICAPS). Following, I became the school therapist at a specialized school for children with severe emotional and behavioral problems. After that, I left my mark as a high school therapist for three years before transitioning into the director of counseling role.
My background in education allows me to understand the unique challenges faced by students, parents, and educators while also affording an outside perspective. As a counselor, I became especially adept at helping students with college and career counseling. I continue to enjoy working with rising juniors and seniors as they enter the college application process and transition to college life.
At Timeless Therapy, I am ecstatic to be part of a team that is professional, courteous, and intelligent. Together, we have such a positive, collaborative energy that allows us to provide extra support and cumulative knowledge to our clients.
When it comes down to it, my ultimate goal is to empower you to understand yourself and the world around you. Together, we can help you fulfill your potential and maximize your well-being.
Let's connect!
Education:
Licensed Professional Counselor, Masters level, Nationally Board Certified
Masters of Science, Community & School Counseling — Western Connecticut State University (2008)
Masters of Science, Elementary Education — University of Bridgeport (2001)
Bachelor's Degree, Communication Disorders & Psychology — University of Connecticut (1999)

Licensing and Certifications:
Licensed Professional Counselor.
Certified Clinical Telemental Health Provider (CTMH)

Certified Clinical Anxiety Treatment Professional (CCATP)

Trained in EMDR
Contact us today to request an appointment.
We can help you make sense of life's transitions.